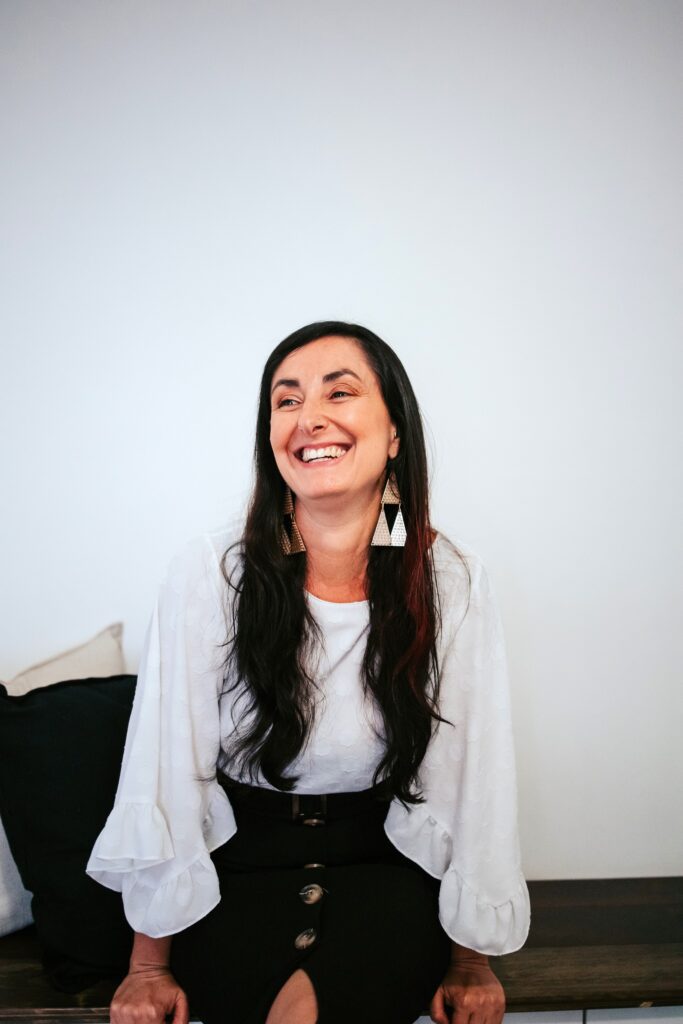 As the Integrated Midwife, I combine my training & career as a registered & clinical midwife with 25 years of experience as a holistic practitioner.
I am the oldest of six, so I was well-versed in changing nappies, helping with bedtime & giving bottles from a young age. I always wanted to be a midwife, but the thought of going to university didn't excite me during my twenties. At the age of 30, I finally followed the innate calling within me.
Over the last decade, I have worked as a registered & clinical midwife, in both the public & private sectors, at a large tertiary maternity hospital. As an endorsed midwife, I have worked at two well-known private midwifery & obstetric practices in Brisbane.
Prior to this, I worked & studied in the natural therapies industry. I managed health food shops in the UK & Sydney and cooked in a vegan & macrobiotic industrial kitchen. As a certified massage therapist, I specialised in trauma-release bodywork.
My diverse background allows me to provide you with a whole lot of extra love & care. During our time together, I weave in nutritional & supplemental guidance, support your birth with hand-ons techniques (when required) & offer holistic counselling support.
It is an honour to be part of the most intense rite of passage of a woman's life, holding their hand while they dive to the deepest depths, turning their "I can't" into "you can", & witnessing the look on their face when they see their baby for the very first time.