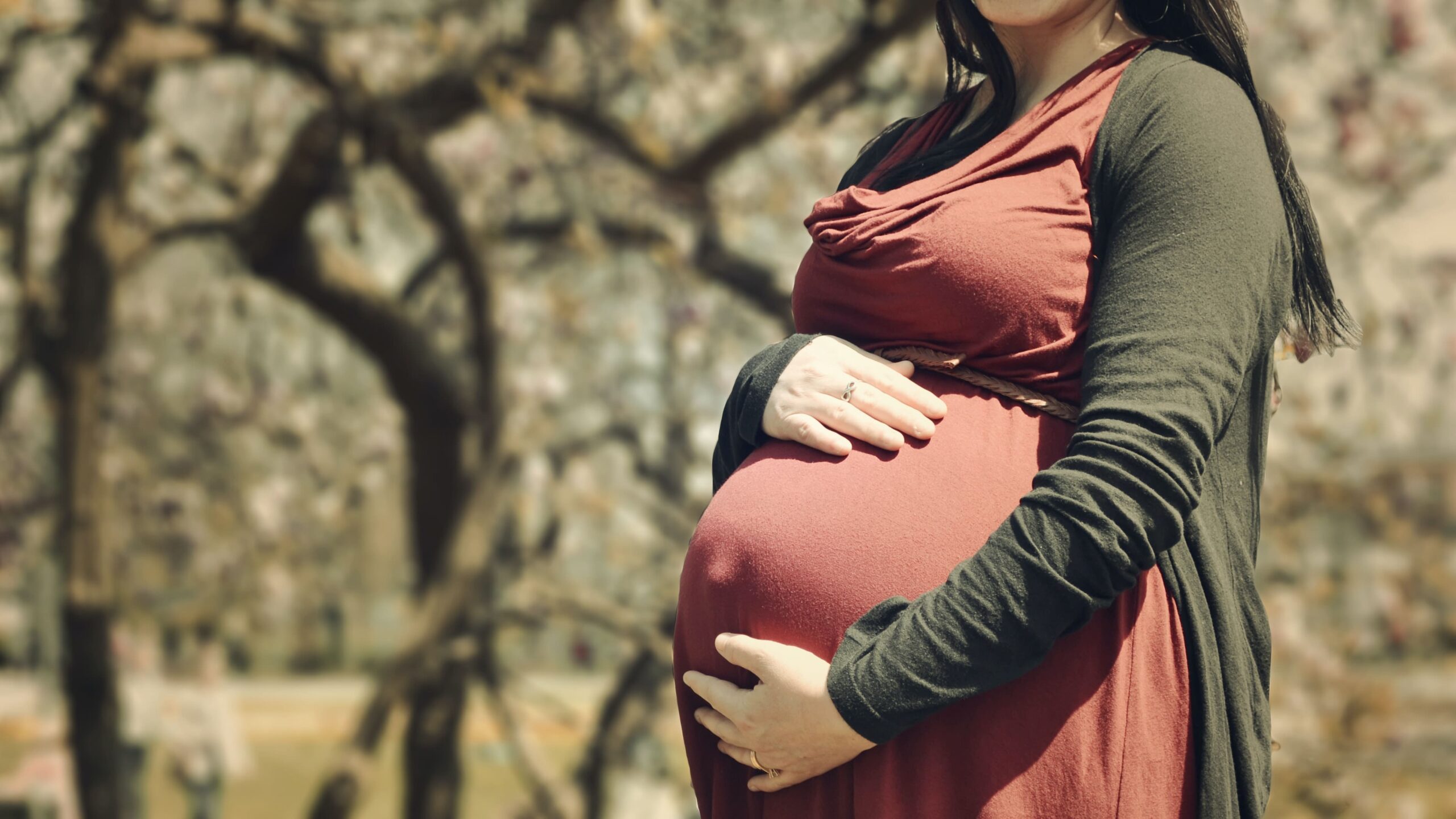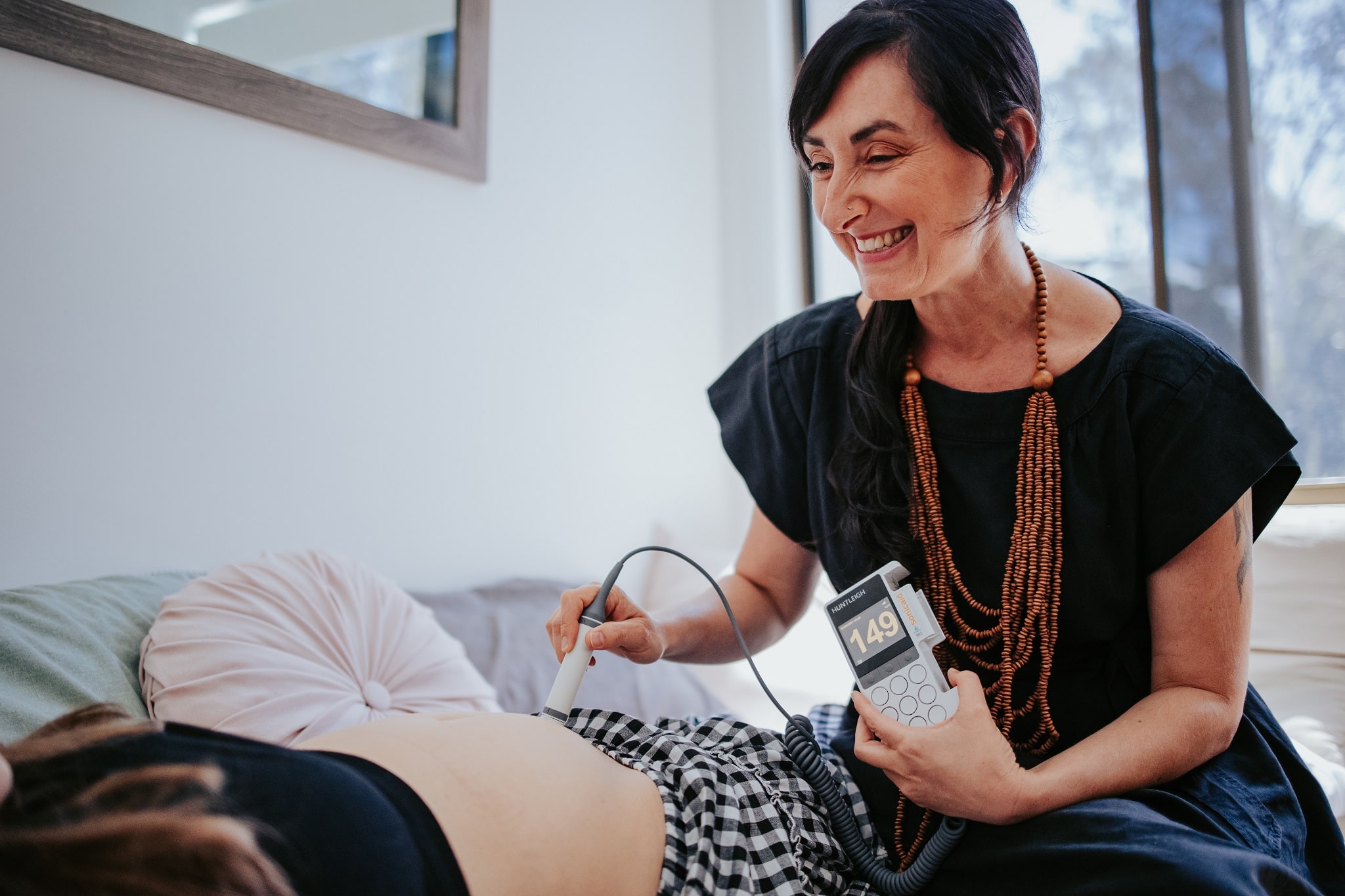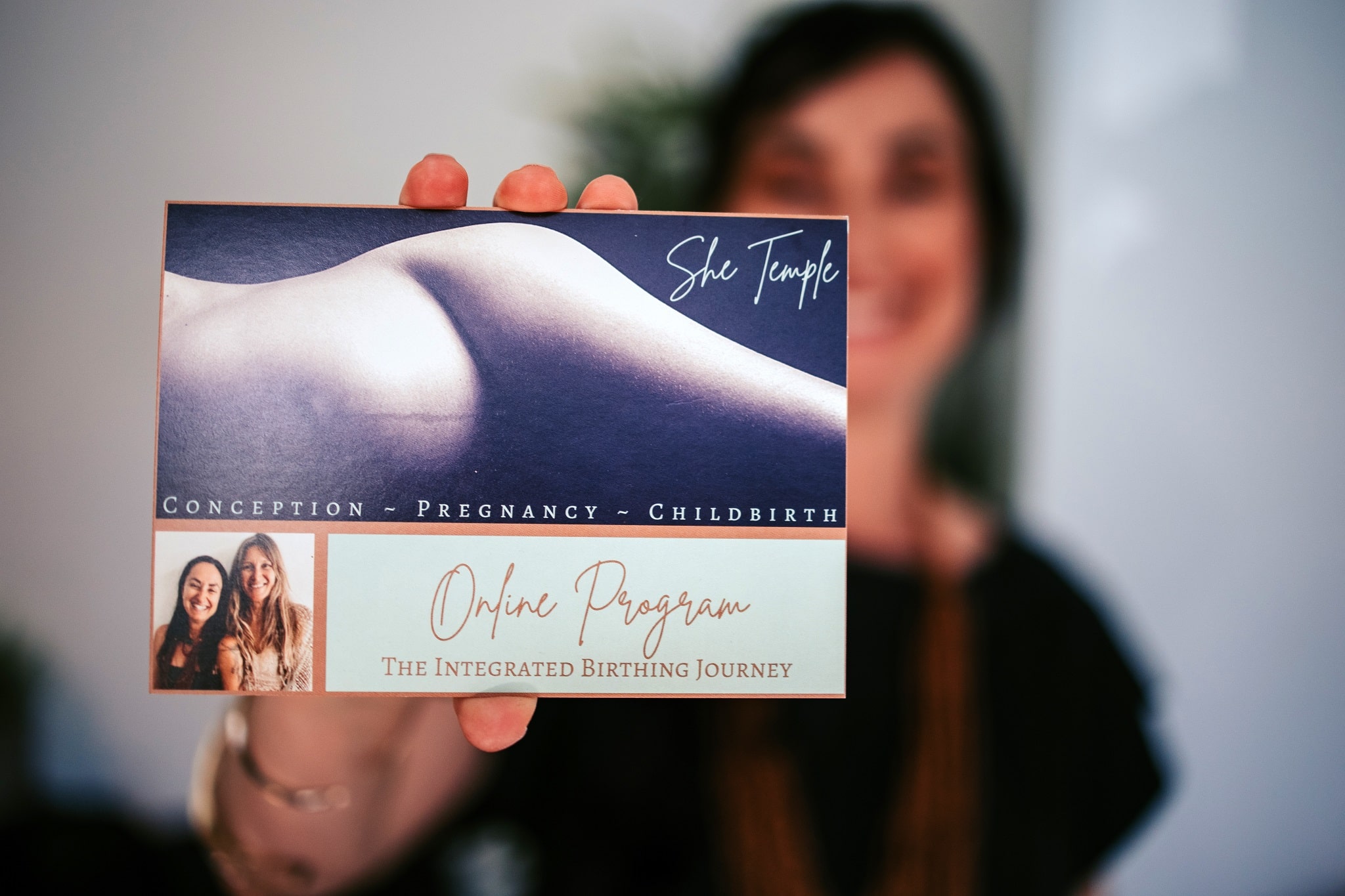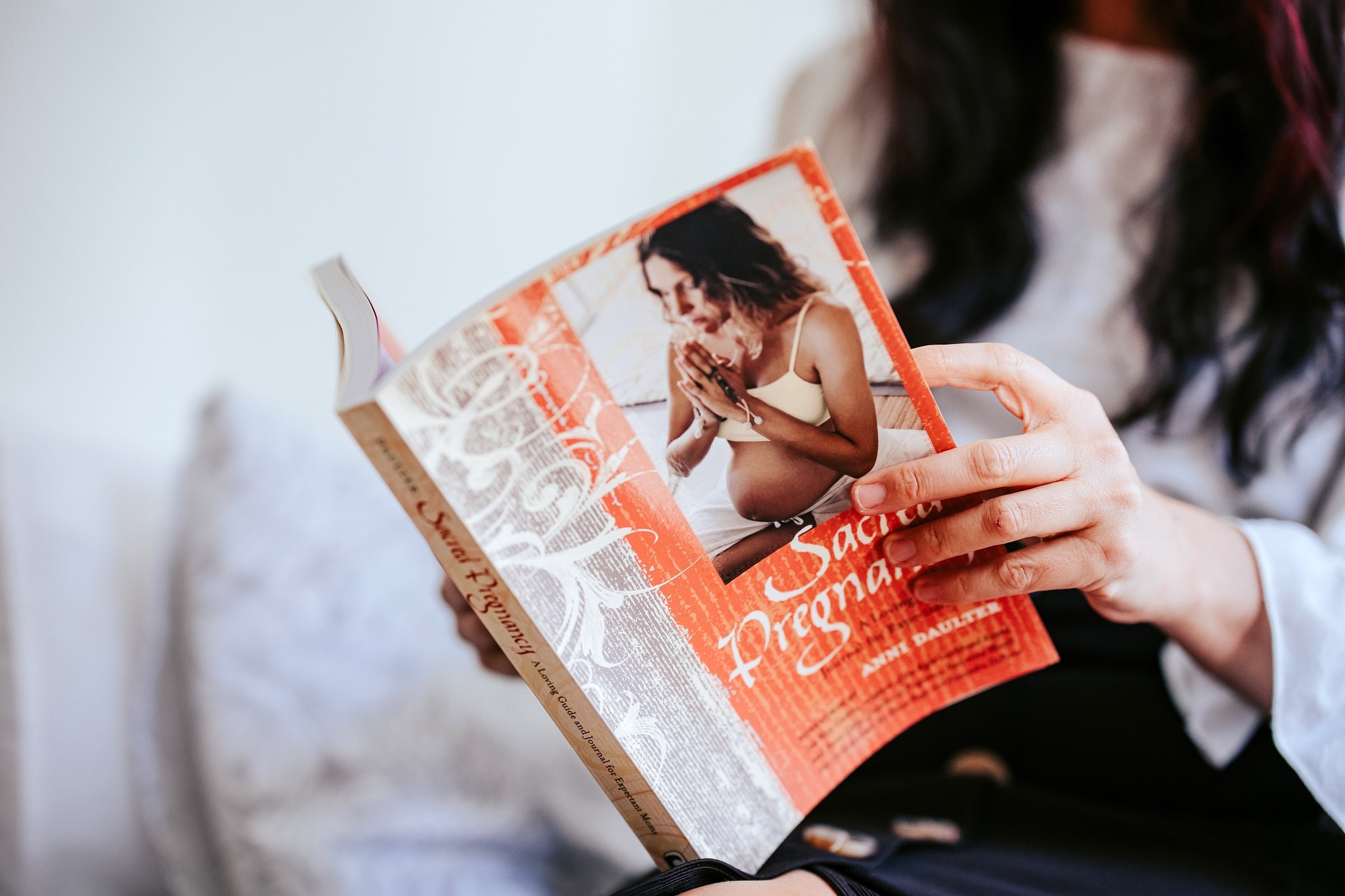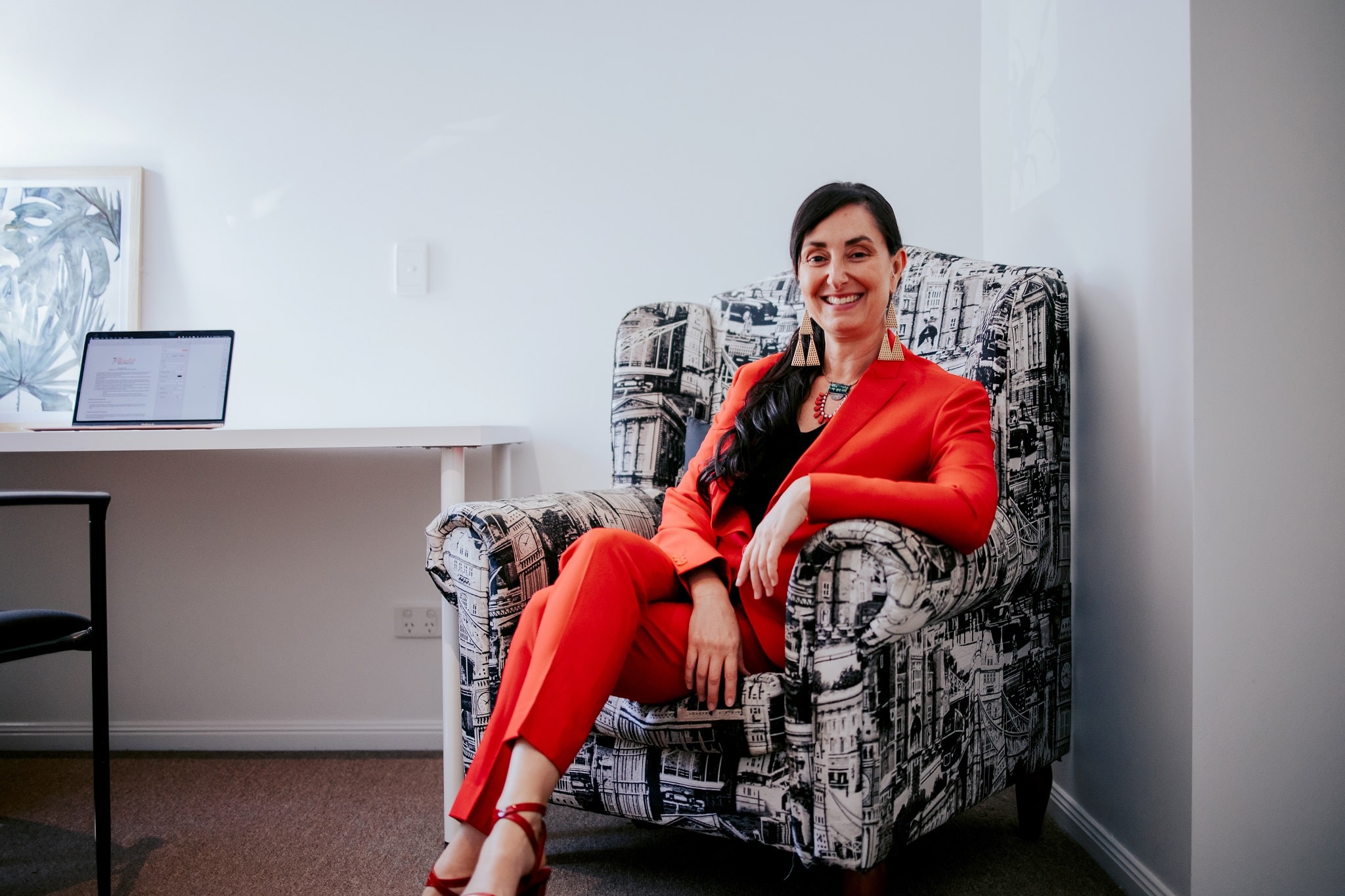 The Integrated Midwife banner 1
Blending the wisdom of ancient knowledge with modern-day science to create a unique experience for pregnancy & motherhood.
The Integrated Midwife banner 2
How can I best support you?
The Integrated Midwife banner 3
The Integrated Birthing Journey online course - a holistic approach!
The Integrated Midwife banner 4
Every pregnancy is sacred.
The Intergrated Midwife banner 5
A variety of research from different modalities allows a deeper pregnancy, birth & mothering experience.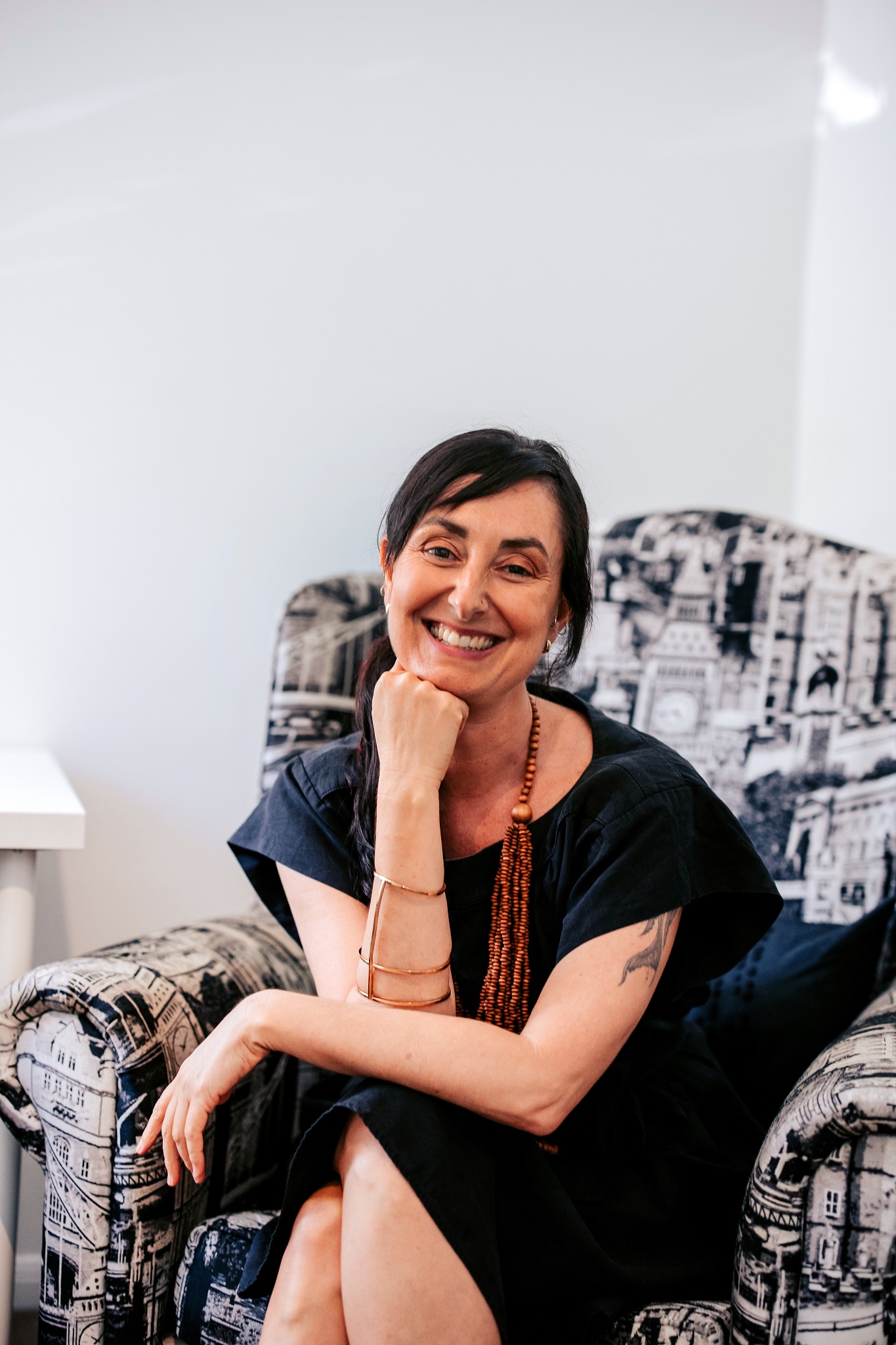 From massaging thousands of bodies as a bodywork therapist, to catching thousands of babies as a clinical midwife, I blend the best of both worlds to provide continuity of care for all women.
I am there for every step of your journey, from your initial antenatal booking appointment to attending your home birth to providing postnatal care.
Some of my clients are first-time mothers, while others are seeking a different experience for their next birth.
From the relationship that we will create throughout your pregnancy, you will feel supported in every aspect of your birth & relax into my care.
Private Midwifery Service
My continuity of care spans from when you first receive a positive pregnancy test through to six weeks postpartum.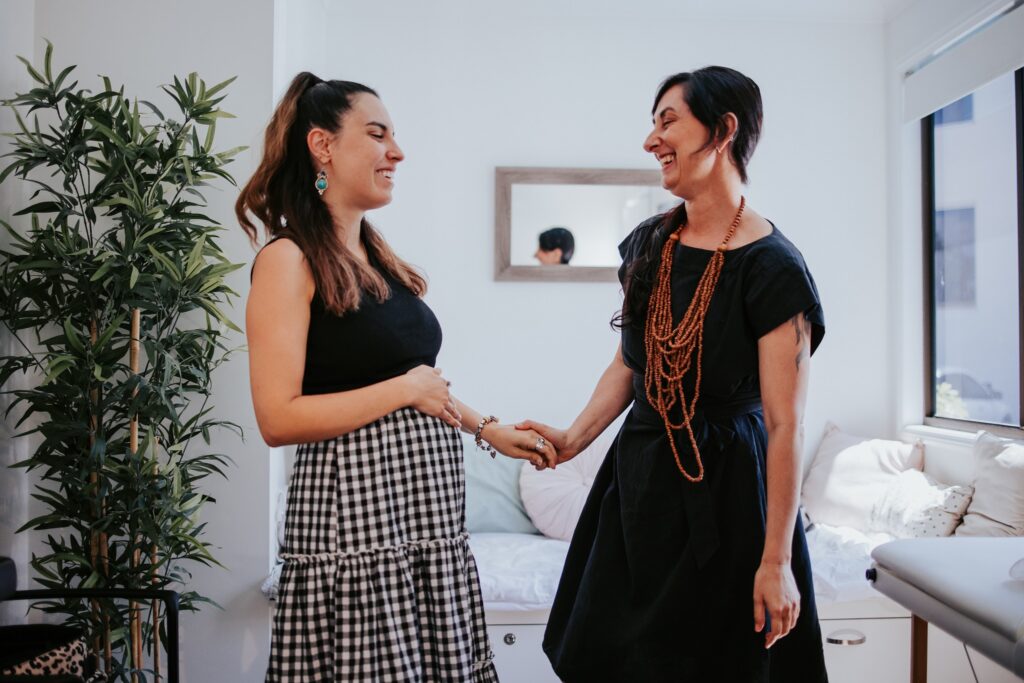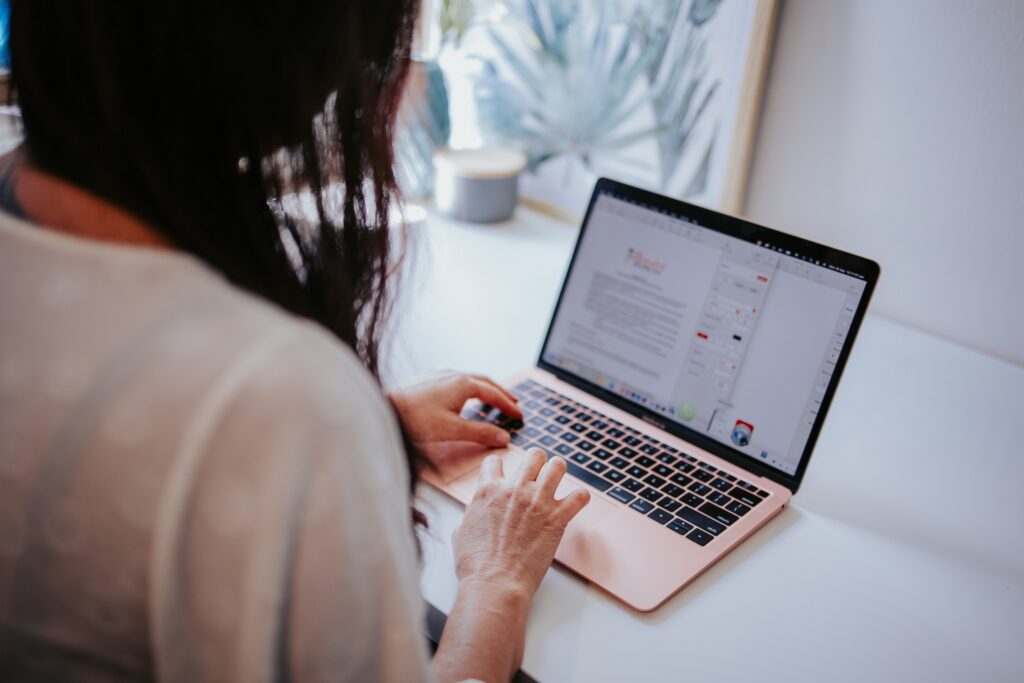 My online courses have been crafted over many years to provide you with the latest information and guidance.
Browse my latest products that are guaranteed to make your birthing journey a breeze.