My online courses have been crafted over many years to provide you with the latest information and guidance.
Course 1
The Integrated Birthing Journey
Get ready to embark on a pregnancy & birth program like no other!
Created by Rachel Di Ré (The Integrated Midwife) & Shekinah Leigh (Honouring The Feminine), we weave together all aspects of your physical, mental, emotional & spiritual journey to provide a holistic approach to childbirth.
We follow a simple yet profound step-by-step process, helping to unravel each part of the birthing experience while exploring the impact that pregnancy, birth & motherhood has on all aspects of being a woman.
This program is for you if you are:
interested in holistic birth preparation & support
concerned that your birth won't go to plan
have already given birth & would like to heal unresolved trauma
wanting to gain further understanding about your pregnancy & birth journey.
This is a progressive online course which is self-paced over 12 months, however it can be fast-tracked to suit individual needs (such as a baby on the way!).
Come to a place of peace & happiness to fully appreciate your birth experience while feeling connected, calm & confident.
Cost: $222 inc GST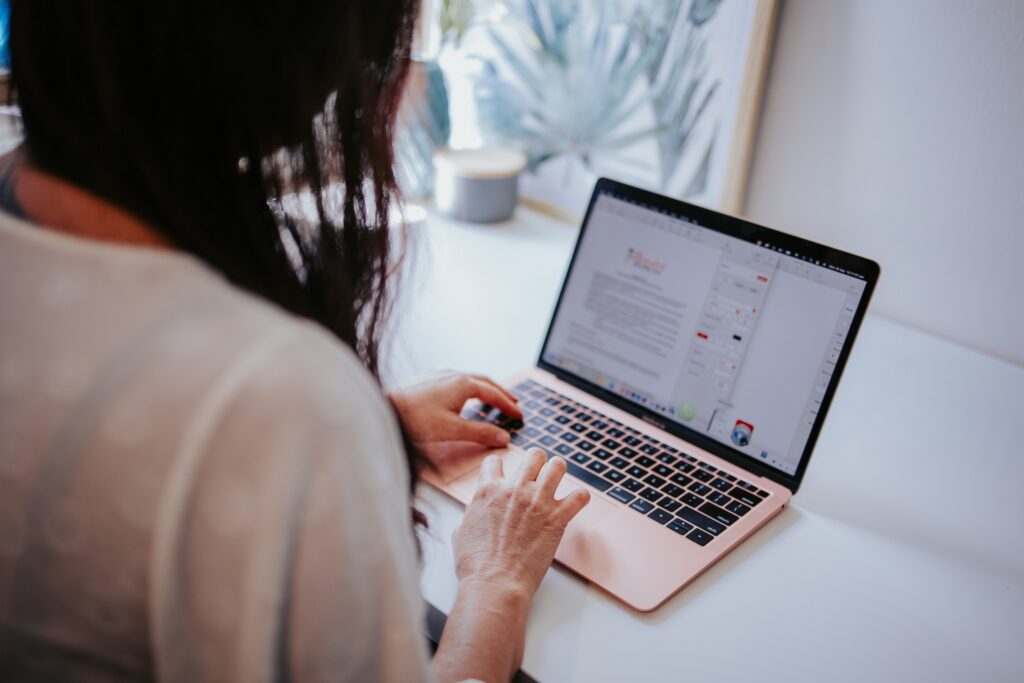 Let's chat! Fill out the form and start your birthing journey.